Our Quality Policy
PA Powdered Metals is ISO 9001/2000 certified. As an ISO 9001/2000 certified company, you can count on our commitment to a quality product that meets your specifications.

PA Powdered Metals objective is to provide quality products at competitive pricing. Our employees are dedicated to the continuous improvement and to meeting all customer expectations.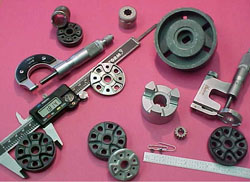 Our quality program is designed to go above the standard system. Our customers identify critical characteristics on each part, and we implement the controls necessary to maintain the expected levels of quality.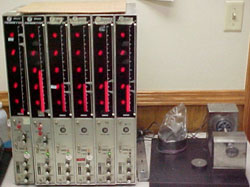 P.O. Box 966 - 1066 Trout Run Rd - St. Mary's, PA 15857
Phone (814) 834-9565 - Fax (814) 834-9578 - E-mail: papowderedmetals@windstream.net