Our Capabilities
Pennsylvania Powdered Metals, Inc. has skilled technicians with years of experience in producing a wide variety of powdered metal components using our new state-of-the-art productions facility and equipment.
Materials include but are not limited to: copper, iron, steel, stainless steel, nickel, bronze, and diffusion bonded alloys.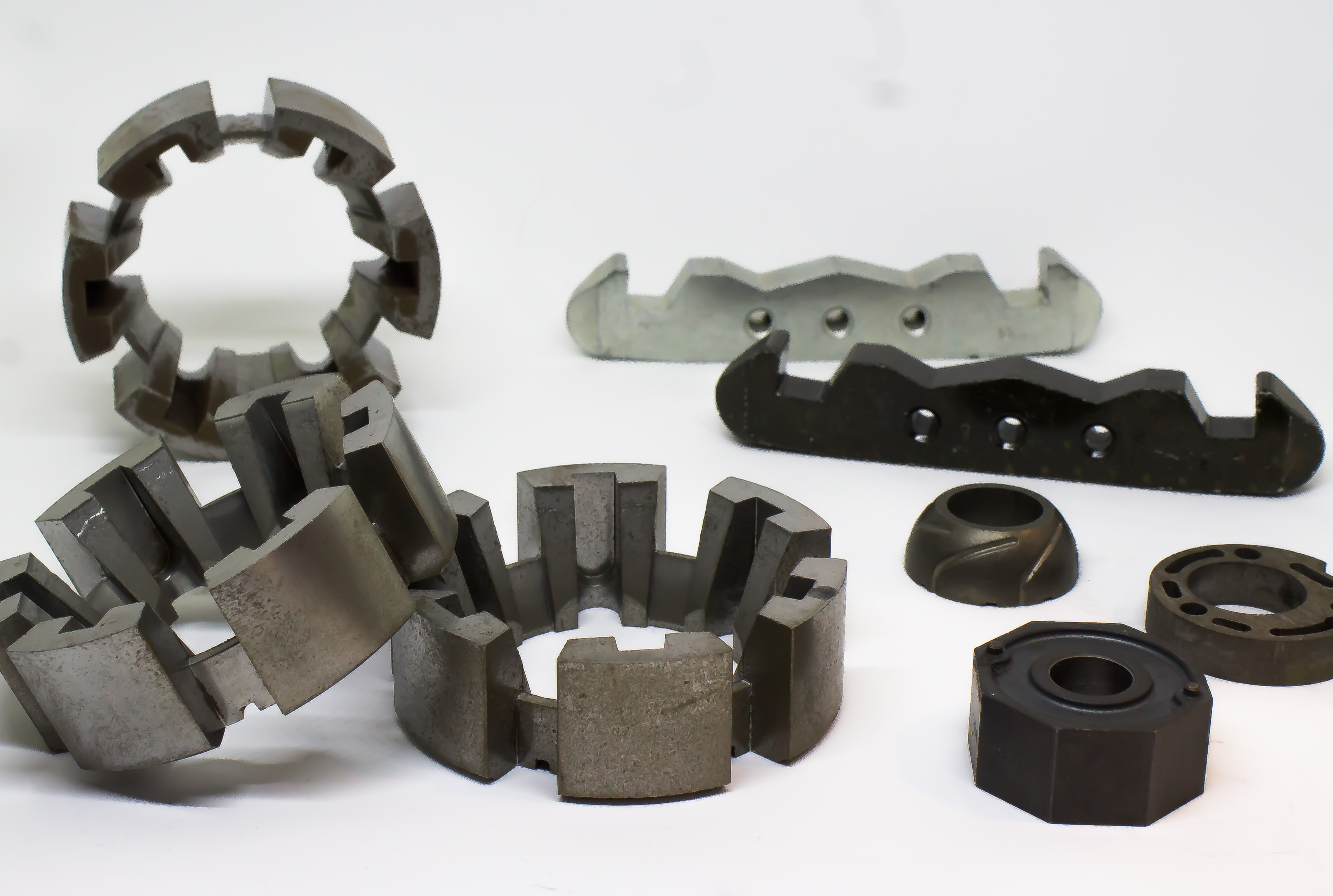 The primary market opportunities for our powder metal design and manufacturing expertise consist of companies from a wide array of industries including automotive, appliance, business machine, lawn and garden, agriculture, computer, and industrial.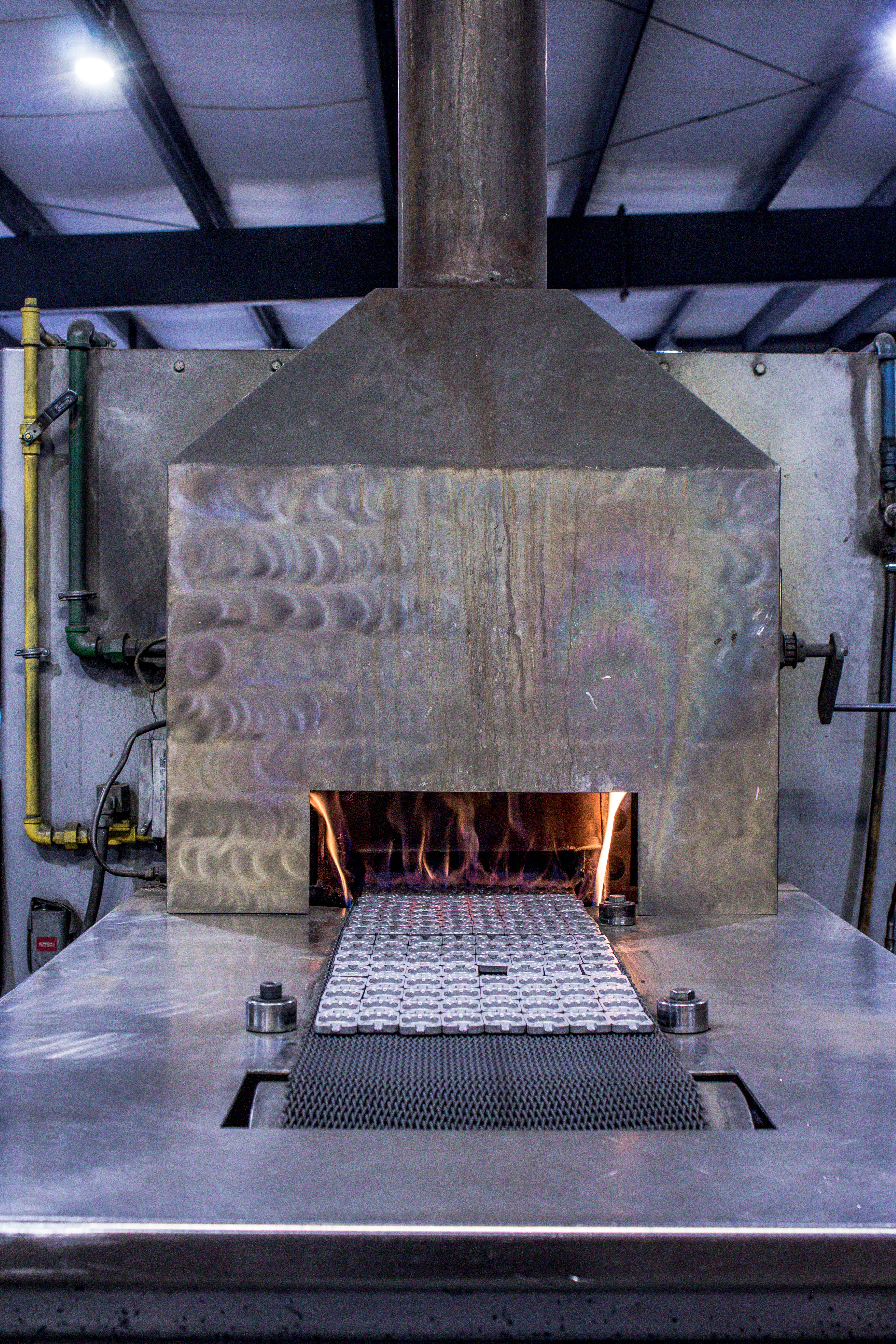 What sets PPM apart from all other parts manufactures:
*Experience in producing thousands of custom designed powdered metal parts
*Privately held
*Low overhead
*Short Lead Times
*Creation of net shaped products ranging in size from 1 to 12 1/2 square inches of top surface area
*Prototyping
*2 Continuous Belt Furnaces Capable of 100% Hydrogen atmosphere Sintered Hardening
*Compaction Presses ranging from 45 to 500 tons
P.O. Box 966 - 1066 Trout Run Rd - St. Mary's, PA 15857
Phone (814) 834-9565 - Fax (814) 834-9578
E-mail:
papowderedmetals@windstream.net